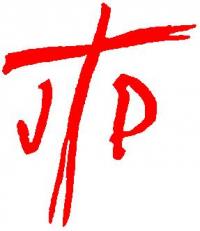 Fri, 20/07/2018 - 16:30
-
Sun, 22/07/2018 - 14:00
Regular event?:
This is a regular event
Town/City:
Swanwick, Derbys
'In the Shelter of Each Other the People Live'
National Justice and Peace Network in partnership with Housing Justice, Church Action on Poverty, Prison Advice and Care Trust, Apolstleship of the Sea.
A conference to explore the meaning of 'home' in the context of being a church of the poor.
Booking form downloadable at:
www.justice-and-peace.org.uk/conference
Member:
Organiser is an NFP member
Price:
Various - see booking form
Venue:
The Hayes Conference Centre, Swanwick, Derbyshire.
Contact:
The Administrator, NJPN 39 Eccleston Square London SW1V 1BX admin@justice-and-peace.org.uk 020 7901 4864
Wheelchair Accessibility:
Yes, most areas